Conditions/symptoms treated with Craniosacral Therapy
Conditions that have responded well to my Biodynamic treatment include: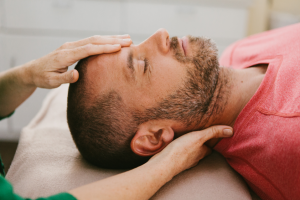 aches and pains, sciatica, spinal curvatures.
stress, anxiety, panic attacks
emotional problems, depression,
poor concentration,
sleep problems,
autism, behavioural problems, learning difficulties, dyslexia,
bladder problems, hormonal imbalance, PMS, menstrual pain
grinding teeth, ear problems,
headaches, migraines,
post-miscarriage, post-operative recovery, stroke.
The Pacific Association of Craniosacral Therapists also lists the following conditions which can benefit from Biodynamic Craniosacral Therapy:
Allergies, asthma, bronchitis, breathing disorders, cerebral palsy, sinusitus,
arthritis, bone disorders, joint disorders, neuralgia, stroke, MS,
chronic fatigue/ME, exhaustion, low immunity,
sprains, strains, sports injuries,
TMJ issues, dental or jaw trauma, hearing issues, visual problems
fibroids, fluid retention, high blood pressure,
hyperactivity, insomnia, sleep disorders
infertility, morning sickness, premature birth, postnatal depression
Benefits of Craniosacral Therapy
The following often occur as extra side-effects of Biodynamic Craniosacral Therapy.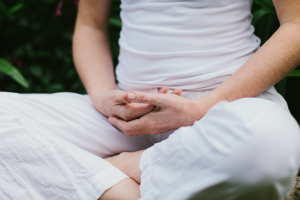 feeling of peace and wellbeing, deep relaxation,
improved concentration, self-awareness and confidence,
better able to deal with previously challenging situations,
feeling of realignment or being taller,
profound insights,
clarity and courage to deal with life changes